NPPSF Announces Staff Scholarship Winners for 2017.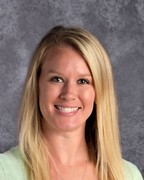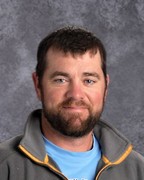 The North Platte Public Schools Foundation is pleased to announce their 2017 Staff Scholarship recipients. The staff scholarship is awarded to educators and/or support staff who are pursuing higher education. All three of our awardees are working on or have recently earned their Masters Degree. Please click on their names to read more about our fabulous educators!
The NPPS Foundation Staff Education Grant was created through the staff giving campaign called CLASS ACT. When our initial staff task force talked about needs of staff to better our schools, the concept of individual educational support was selected as one of the focuses for the campaign. Every one of the employees that participated in making our schools better by giving through CLASS ACT made this grant a reality.
Rachael Greenwood is a 7th Grade Math teacher at Adams Middle School. She is pursuing her Masters of Education in Curriculum and Instruction with an emphasis in instructional effectiveness.
Adam Hoatson is a Physical Education Teacher at Buffalo Elementary School. He is working on his Masters of Education in Curriculum and Instruction in Physical Education from Chadron State College.
Meagan Bourke is a 3rd Grade teacher at Cody Elementary and just recently completed her Masters Degree in Early Childhood Education in December.