NPPSF REACH Grants for Educators
---
The REACH Grants program funds projects which pioneer innovative approaches to teaching that cannot currently be funded through NPPS District's budget. The goal is to give educators financial support to inspire students and change lives.
---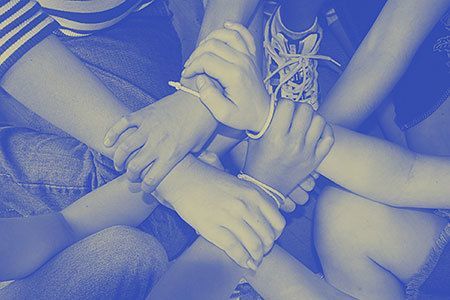 Since its inception in 1994, the North Platte Public Schools Foundation has worked toward a common vision – ensuring quality education for our children. The best way to accomplish this goal is by supporting the educators who turn this vision into reality. More than $200,000 has been given to North Platte educators through the REACH grant program since 1998. It's a great way to invest in education.
REACH Grant Application Process
All current educators in North Platte Public School District are eligible to apply for REACH grants. The REACH grant application — submitted in print or online — is due to the Foundation office on or before October 15 and April 1 of each year. REACH grant applications cannot be altered after the REACH grant deadline.
Applications are reviewed by an independent grant committee, including the NPPSD curriculum advisors and a member of the NPPSD IT team. The grant committee utilizes the REACH Grant Policy Guidelines to assist in determining the winners.
Those educators receiving REACH Grant funding will be notified by email within 45 days of the deadline. 
REACH Grant Applicantions
REACH Grant Application - Printable | REACH Grant Rules | REACH Online Application |