Awarding NPPSD Employees
---
NPPSD Employees make a difference!
The North Platte Public Schools Foundation and Business Partners in collaboration with the District recognize teachers and employees that have a direct positive impact on students' lives. 
Monthly each school recognizes teachers and employees.  Those employees are recommended for the Foundation/District monthly recognition. Prairie Friends and Flowers and a different business partner present the recipient with flowers and special gifts.
Employees will then be recommended for Teacher and Employee of the Year to be celebrated at the end of the year.
If you are a business and would like to show your support for teachers and staff please contact the foundation office at 308-696-3325.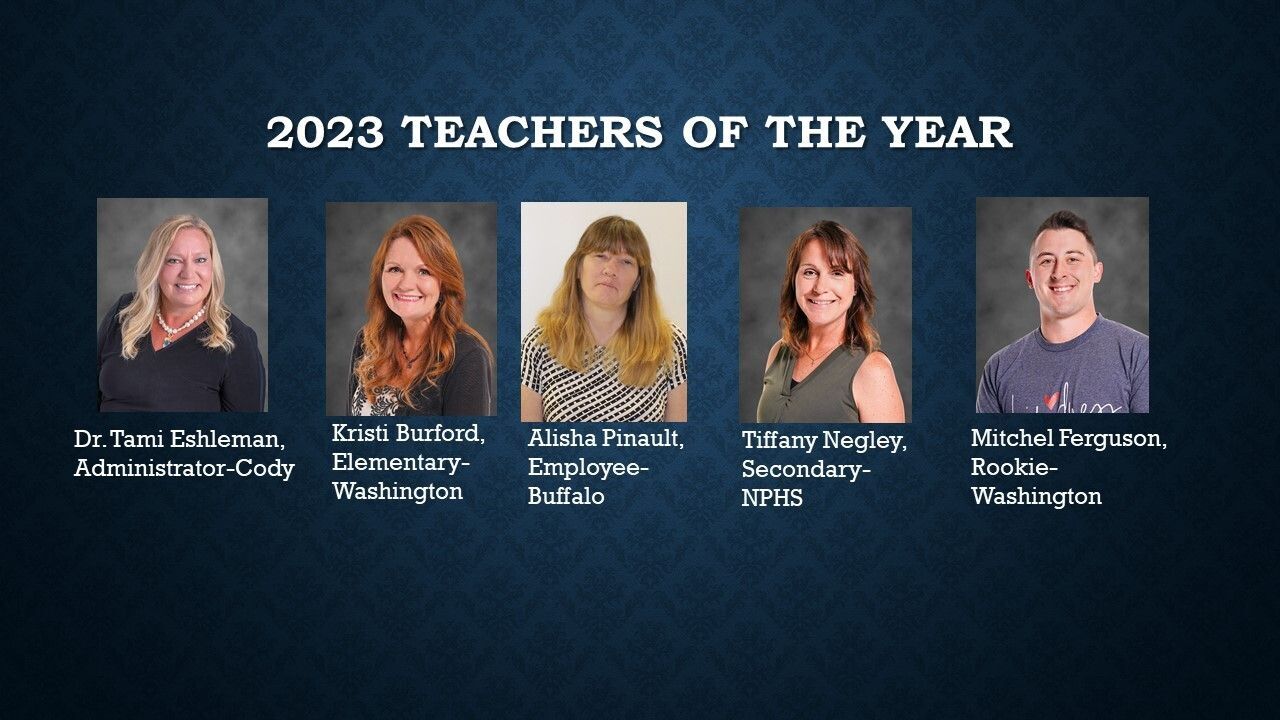 These awards recognize and encourage superior professional effort to improve instruction and to cultivate the continuation of education excellence in the schools. Teacher and Employee Award Winners will receive a plaque and $250 cash award. Administrators will receive a plaque and $1,000.