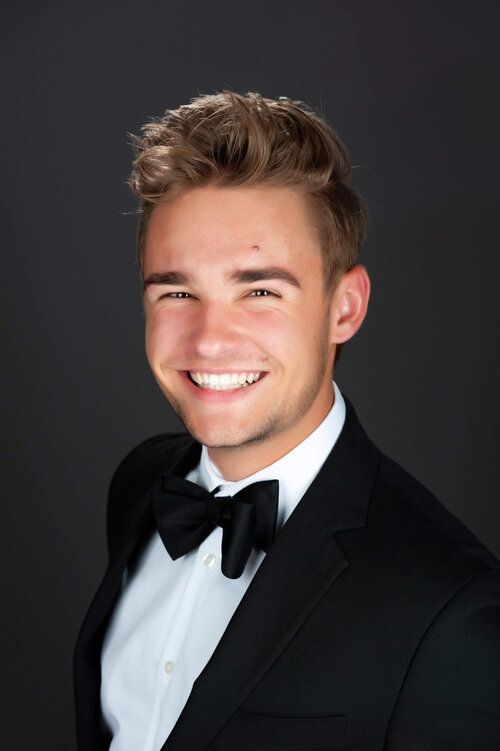 The North Platte Public Schools Foundation is pleased to announce that it has awarded the first Ugai Smolen Teacher Appreciation Scholarship to 2020 NPHS graduate Jack Carlson. 
Jack is the son of Class of 1987 Alumni Lance and Vikki(Best) Carlson.  Jack is a 4-year honor roll student who will also graduate with 41 credit hours from Mid-Plains Community College.  He has been active in Music and Performance participating in Band, Orchestra and Musicals.  In 2019, he was the recipient of the Young Artist Award from UNL.  Jack will continue his education at the University of Nebraska Lincoln.  He plans to study Music Education or Music Performance on Violin. 
The Ugai Smolen Family gives the $5000, Ugai Smolen Family Teacher Appreciation Scholarship to one graduating senior.  Ten members of the Ugai family, the last in 1979, graduated from North Platte High School.  Each of them benefited from the quality education the teachers of the North Platte public schools provided.  This scholarship is given in deep appreciation to the dedicated and generous teachers of the North Platte Public Schools, including Beatrice Ugai who taught at Adams Junior High, Jefferson and Lincoln elementary schools.