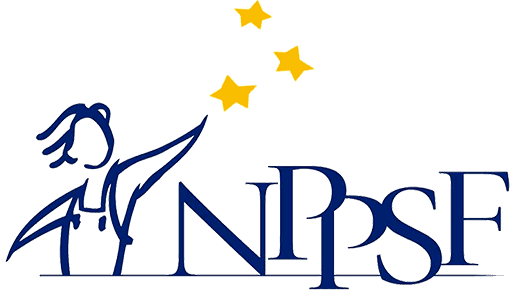 Thank you to all the NPPSD Staff for helping students reach their fullest potential. These teachers and staff members were to be recognized at the 2020 Education After Hours. Instead we captured them at work with some help. The Foundation has determined not to hold a 2021 Education After Hours and determined that now is the time to share the winners of the 2020 NPPS Staff Awards.
And the winners are…..
Mike McGuire—-Teacher of the Year PreK-5th, Eisenhower Elementary
Ashley Werkmeister—-Teacher of the Year 6th-12th, North Platte High School
Marnia Hughes—-Staff Person of the Year, Buffalo Early Childhood Services
Katie Pacheco—-Bulldog of Excellence, Lincoln Elementary
On a side note we have three amazing distinguished alumni that will still get some recognition a little later this year.
A big shout out to Mr. Philep Wiley who teaches Digital and Advanced Digital Media, Information Technology and a few other courses at NPHS. He contributed his time and skills for this great video. Please watch to hear from each administrator as they share why the staff are so very deserving of their award. The video is part of the NPPS Sunday Spotlight. (approx. at 17:00min). Thank you to Dr. Hanson and Tina Smith for highlighting the Foundation.